Modular Kitchen & Furniture Manufacturer in Gurgaon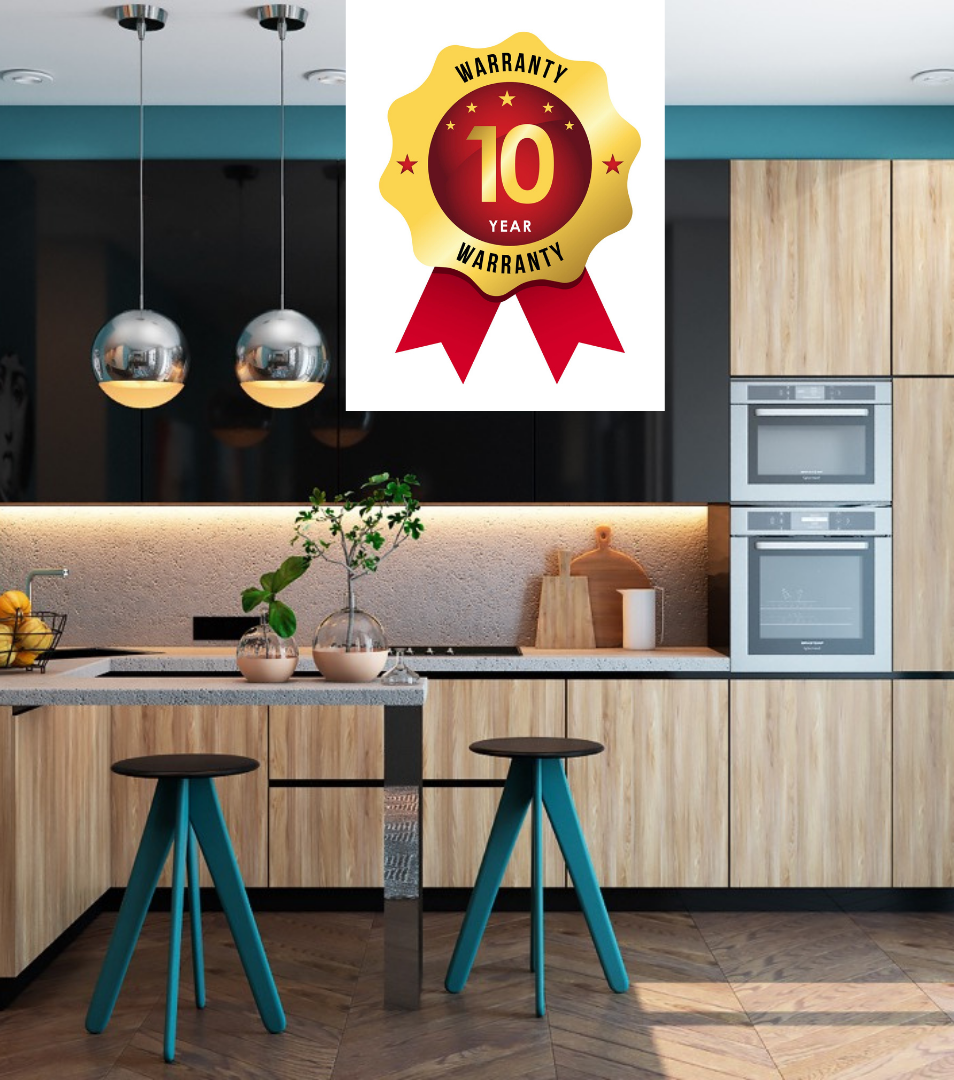 Customized Design
New custom kitchen cabinets can transform your project with proper style, enhanced functionality, and unbeatable value.
Our dedicated team of installers is trained and highly experienced in handling all kinds of modular kitchen fittings with utmost precision and efficiency.
Choosing your kitchen units
Universal Pride Interiors designs and manufacture base & overhead units in a range of dimensions and sizes, and it's up to you to decide which ones you want and our experts will help you to fit them together in your space. Once you've worked out which units you're going to use, you can then decide on your preferred finishes and colours, and what kind of doors you'd like. If you like the idea of using some units to display items, then a glass door is the perfect way to show them off at the same time as protecting them from dust. Alternatively, you can keep them as open shelving units, or make them into something creatively useful such as a wine rack using the appropriate accessories.
If you only have a small kitchen and want a modern kitchen, the different module sizes will enable you to make the best use of the space you have available without having to use units that are too big. If you have a larger kitchen to play with, then the units can be used to create different layouts and even an island, enabling you to be as conservative or creative as you want.
As soon as you have chosen the modules, colours, finishes and designs that will make up your modular kitchen, our craftsmen will create your units and installed within given time frame.
You will end up with a beautiful, bespoke, practical and affordable new kitchen that will make cooking an absolute pleasure.
Finishes
Universal Pride Interiors offers a fantastic range of high quality kitchen shutters and drawer fronts, all ranges are shown below. From the timeless elegance of matt finish to the stunning simplicity our high gloss finishes we have something to suit every taste. All kitchen shutters are tailor made to your exact specifications in our gurgaon based factory to ensure a perfect outlook and minimum lead time.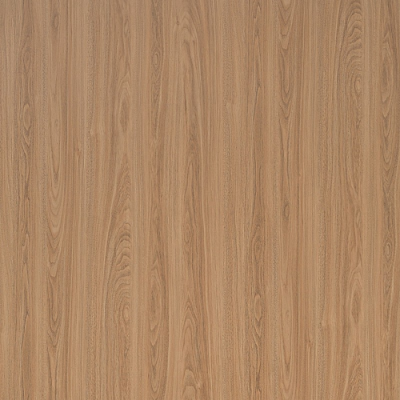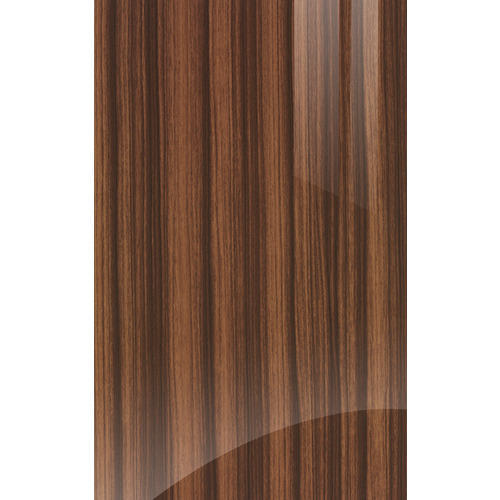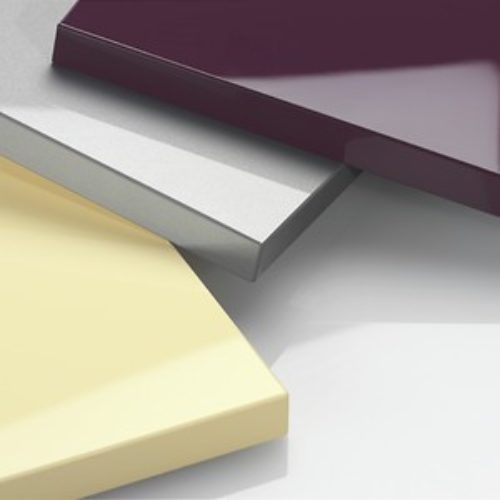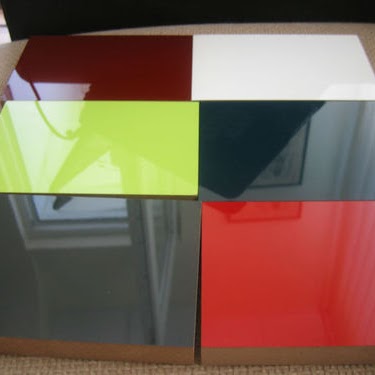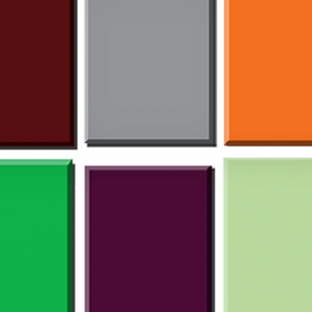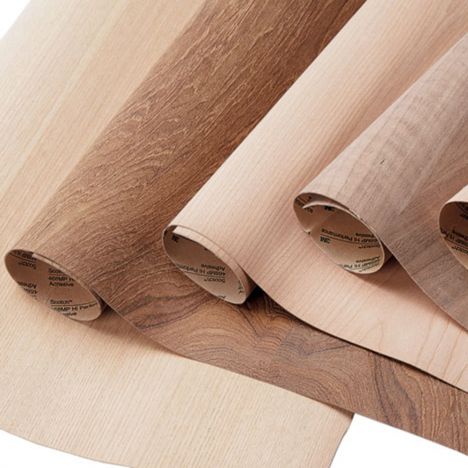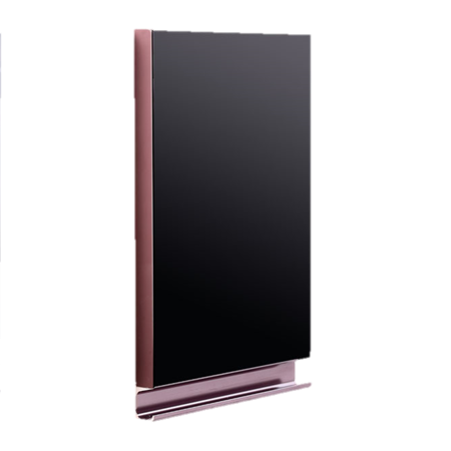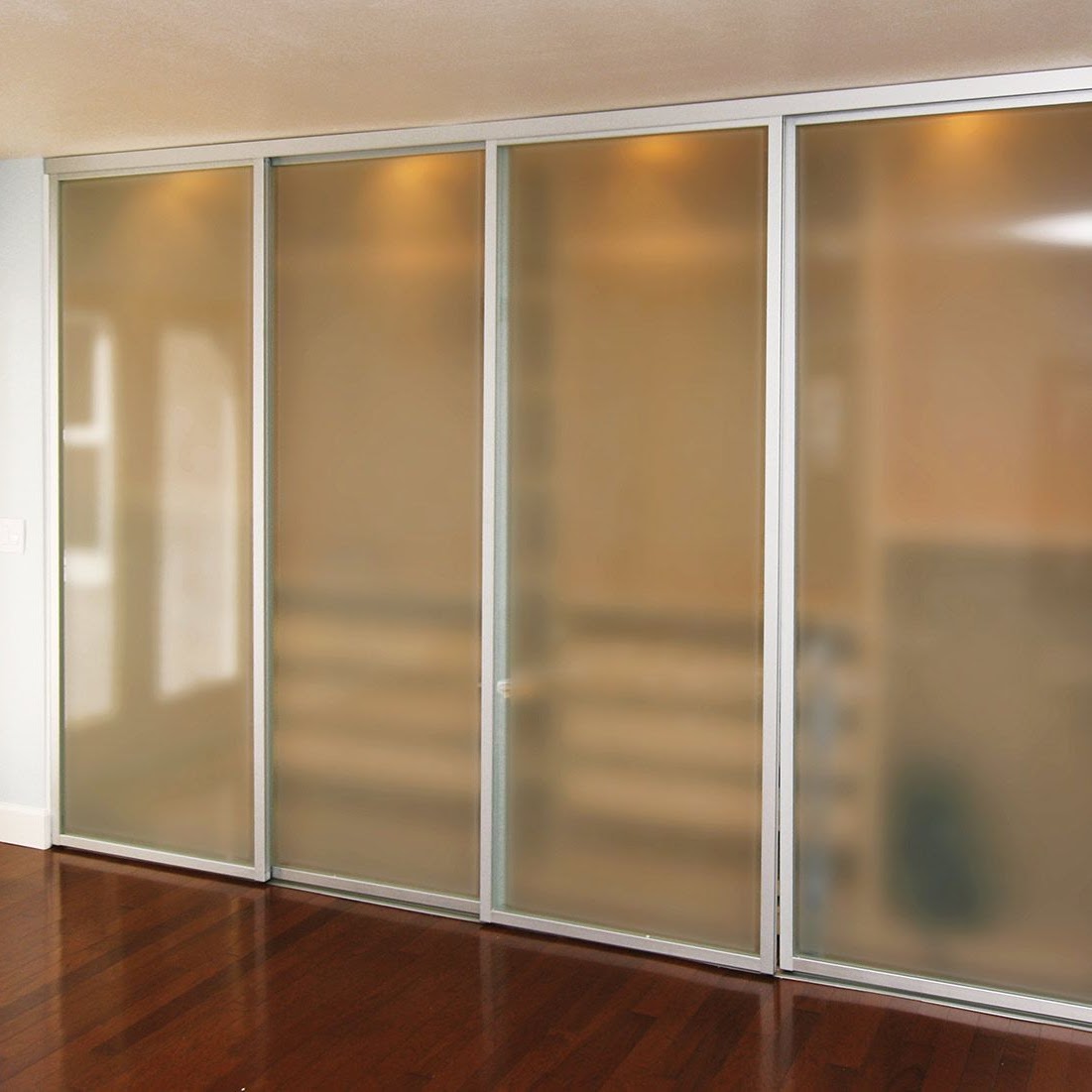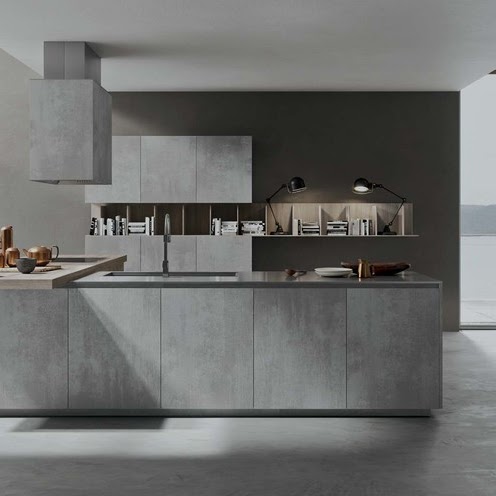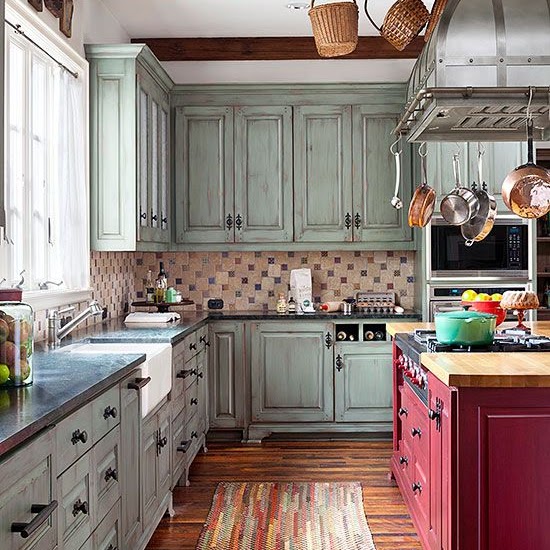 Base Cabinet Modules
Here are some base cabinet designs:
Fitting & Fixtures
Universal Pride Interiors using only branded hardwares for better and long lasting results. Our OEM channel partner is mention below